Spotless workout environment, modern fitness equipment and trainers as well as personalized attention

Odenton Fitness provides personalized training programs, specific to your needs and requirements. Call us today at (410) 674-0298

Inviting Environment – Spotless Clean Facility – Fitness for Everybody serving Odenton, Millersville and Glen Burnie. Call now to book your personalized training and fitness session at (410) 674-0298.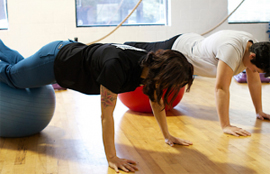 Odenton Fitness in Odenton, located literally less than a minute from the intersection of Rt. 32 and Telegraph Road at the intersection of Fort Meade, Odenton, and Severn, offers a … Read More
What We Have for You at Odenton Fitness!